Find your style… Find you     
                                          with our
personalised Style Box
Do you always have nothing to wear? (We know the feeling!)
Is your wardrobe in need of a refresh?
Do you need some help feeling gorgeous in your clothes again?

If the answer is >YES then you're in the right place!

Let us help you build a collection of clothes that you absolutely adore – all with our new and exclusive Neon Star Style Box.
Hand selected fashion delivered to your home from the Neon Star Styling Team, exclusively available to Neon Star Members.
From Brunch to Work to Weekend Casual to the School Run to BBQs to Date Night to Staycays. Update your wardrobe with a fresh new outfit that's chosen to be just right for you.
The Neon Style Box 
HOW DOES IT WORK?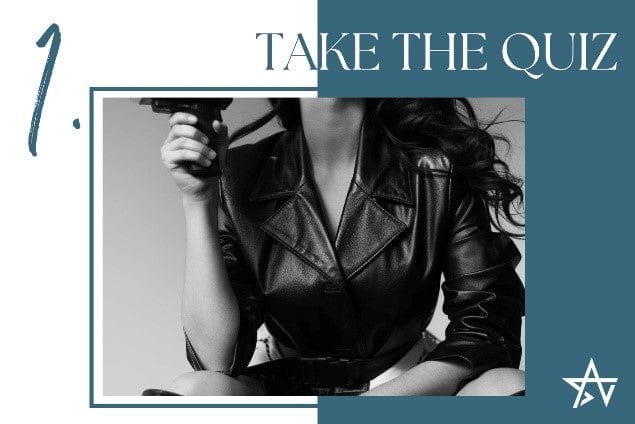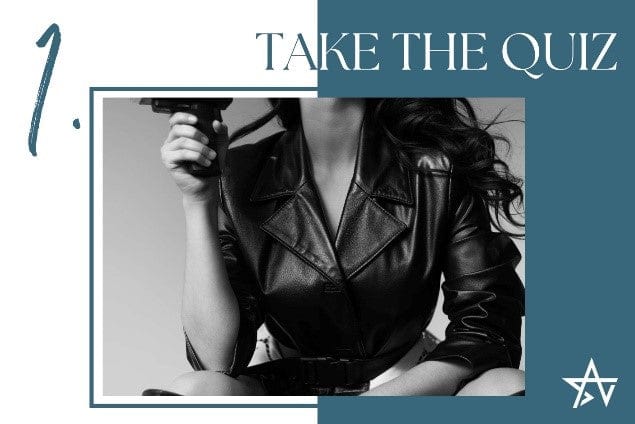 Complete our fun Neon Quiz to tell uswhat you like, colour/ length/ shape/ body parts/ style… everything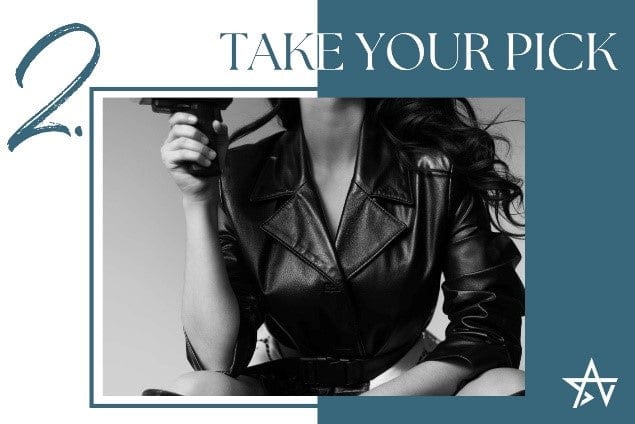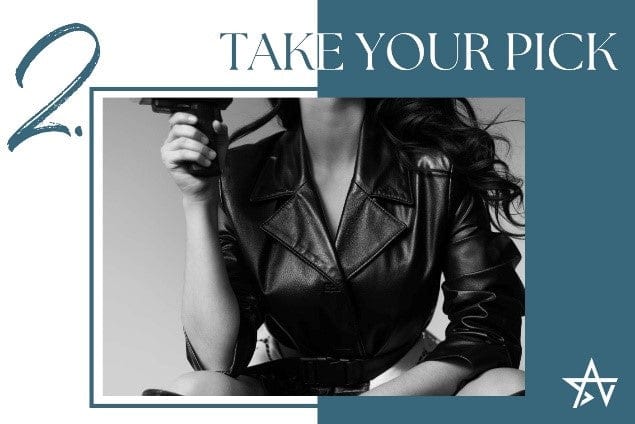 Choose from carefully curated style boxes that give youperfect options to suit your needs and occasions or just chat with your NeonStylist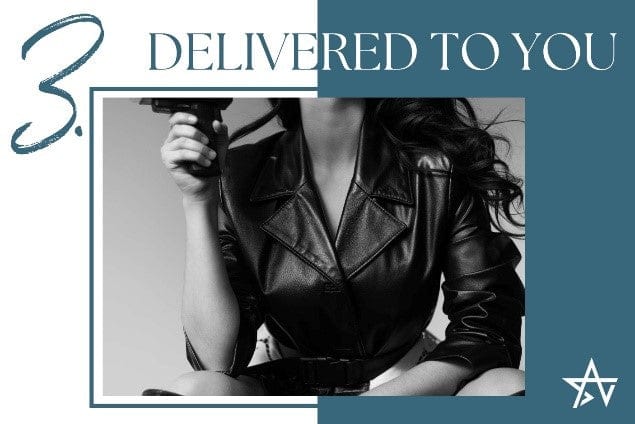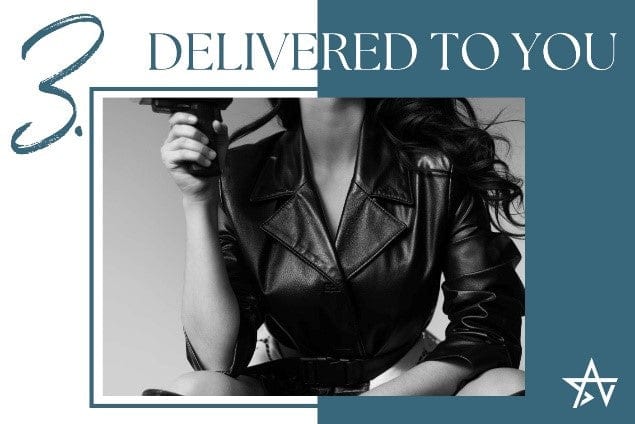 Hand chosen outfits to match yourbrief & your budget delivered to your door with styling tips &suggestions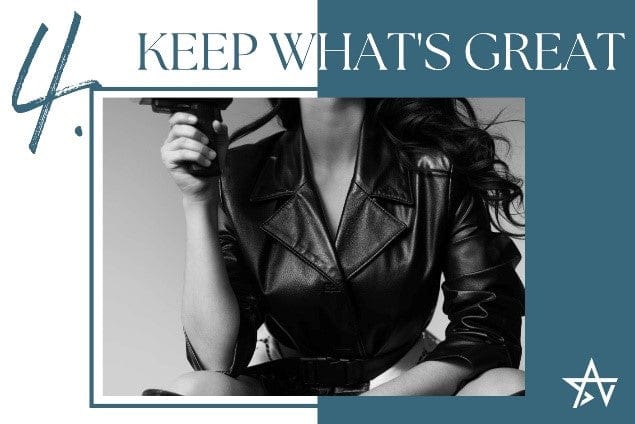 Return what's not. All returns are updatedeasily online for hassle free style
No commitment to keep anything.
Choose it all, or choose nothing. Whatever makes you look & feel just gorgeous.
NO styling fees & FREE delivery!
Keep what's great – return what's not!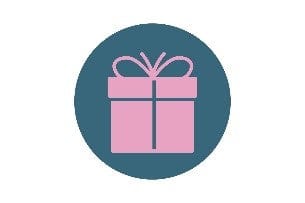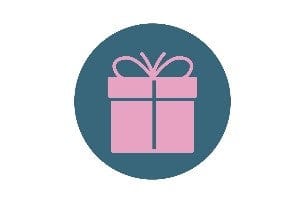 HAND PICKED OUTFITS FROM OUR NEON STARSTYLING TEAM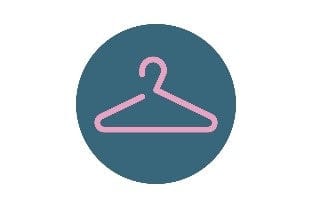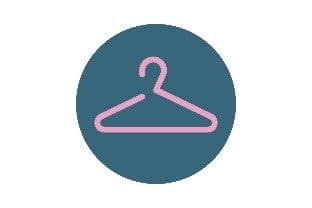 TRY CLOTHES ON IN THE COMFORT OF YOUR OWN HOMEWITHOUT THE HASSLE OF MALLS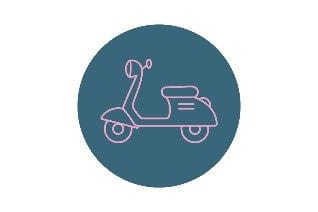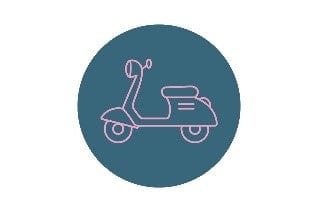 FREE DELIVERYFREE RETURNS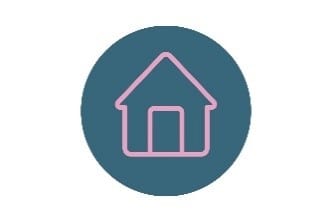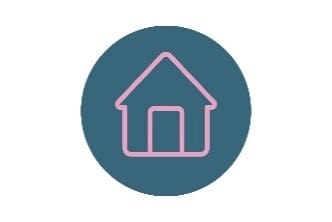 REQUEST A NEW BOX FREE OF CHARGE – AS OFTEN ASYOU LIKE!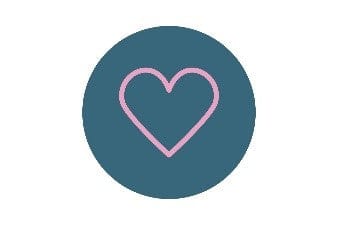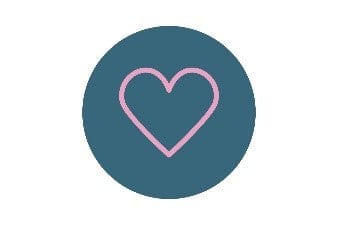 SURPRISE YOURSELF WITH HOW GOOD YOUFEEL IN DIFFERENT STYLES
 READ WHAT OUR NEON MEMBERS SAY
"I absolutely loved receiving my box from Neon Star. The styles were some of my favourites but in new prints to try, and new designs which I just adored! I don't have time to head to malls with kids & work, so this is absolutely perfect for me! Thank you." Sophie, Arabian Ranches
"I needed some new Brunch outfits but I hate shopping! I know Neon Star suits my body shape, so with a few quick questions I entered all my details. The next day, my Style Box arrived at my door and I am so happy! I actually chose 3 items, 1 that I would never have even tried on in store which is my husband's new favourite! I'm so happy." Lucia, Jumeirah Golf Estates
"Finding Plus Size clothes is a nightmare in Dubai, and I hate trying on items in store fitting rooms so a friend suggested getting a style box from Neon Star. I loved taking the quiz and finding out my own style! What arrived was just gorgeous. For the first time in years, I actually loved trying on the clothes. I can't wait to receive my next box. This is my new monthly treat to myself!" Georgia, The Lakes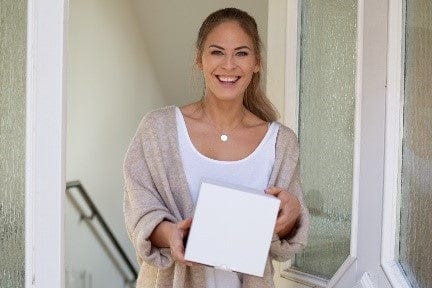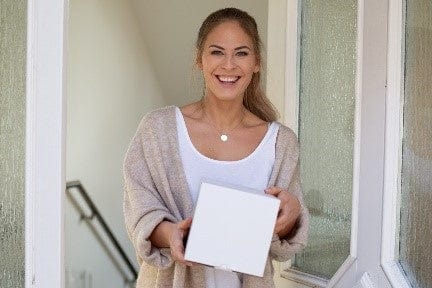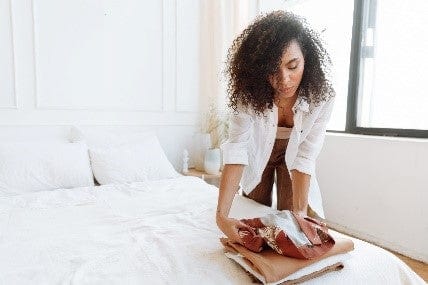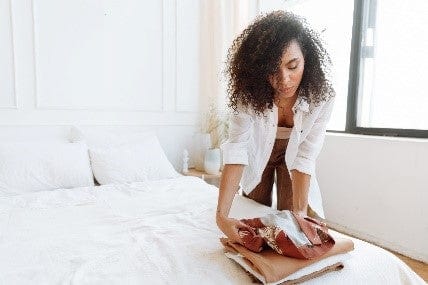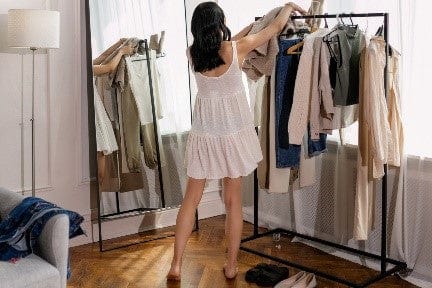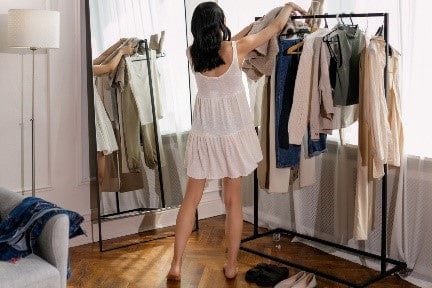 PAY FOR WHAT YOU LOVE ONLY